Household contacts of people living with HIV are now eligible for COVID Vaccinations now. Log on to the Government website to book and appointment, speak to your GP or Call 119 to book an appointment over the phone. Book an appointment
The British HIV Association (BHIVA) and Terence Higgins Trust (THT) have produced a statement in light of the most recent government guidance, for those living with HIV. This can be accessed here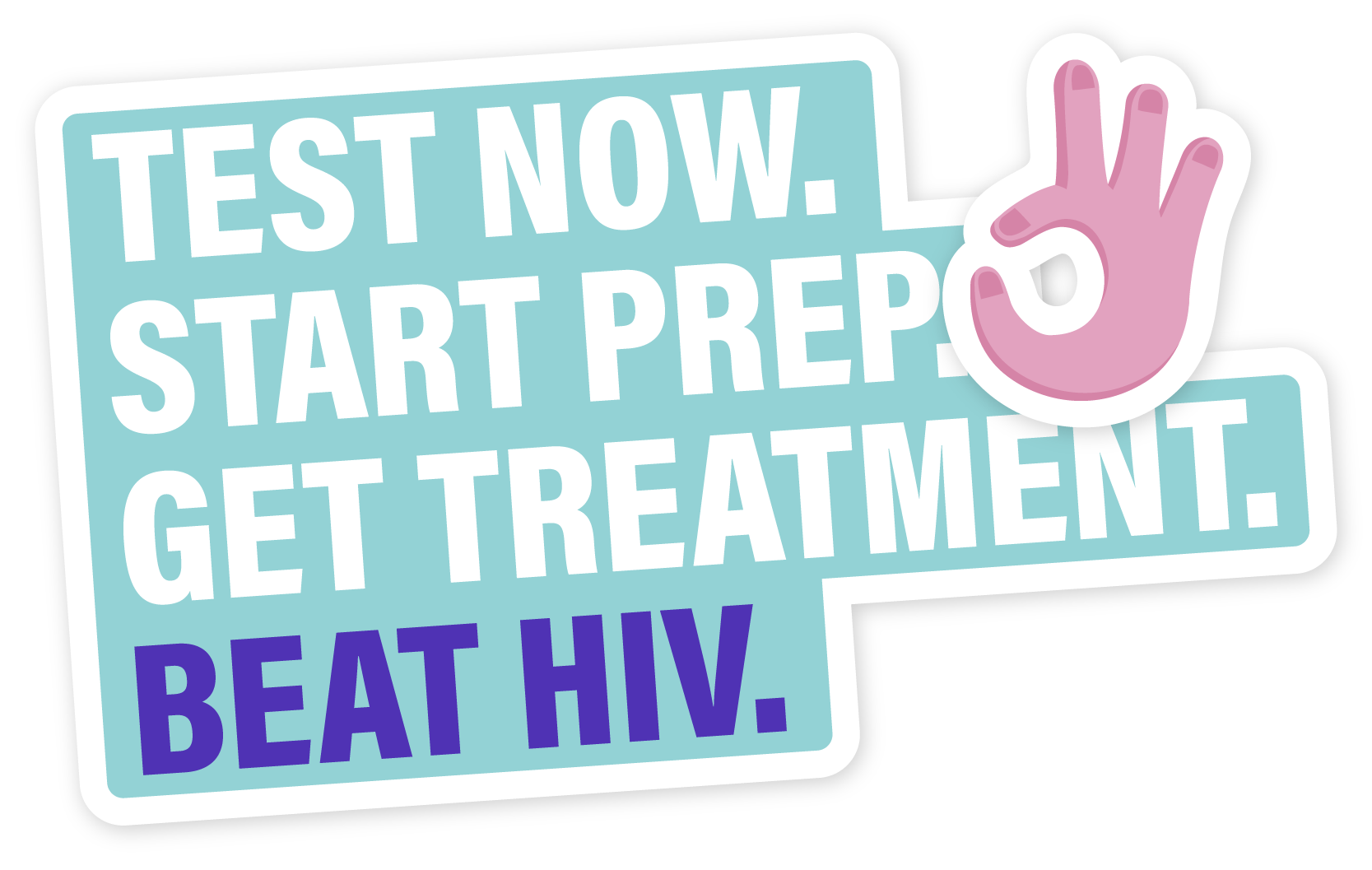 Lockdown has provided a unique opportunity to seriously reduce levels of HIV infection and prevent spread.
"We think there may be less and less people around who are super-infectious," says Dr Gary Whitlock, who works at London's Dean Street clinic, which diagnoses a quarter of all the HIV cases in gay men in the UK.
"If they start treatment, or become non-infectious, they can't pass it to anybody so it's a once-in-a-generation opportunity for us to get people at high risk of HIV to test."
Here at the sexual health clinic we are still offering support and if you would like to talk to us about getting tested then get in touch.